Did you know that getting a mortgage is like buying a new TV?  Many people want your business and are willing to give you a discount to get it.  Who wouldn't like a decrease in your interest rate and more money in your pocket?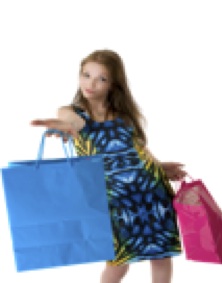 How Do I Shop My Mortgage?
Basically you apply for a mortgage from a few different locations; you do not have to get your mortgage from the bank with which you have an account.   Plus, getting approved for the mortgage does not mean that you've accepted the mortgage, it just means you can choose what mortgage works best for you.
Where Can You Get A Mortgage?
 1)   Banks
– ScotiaBank, RoyalBank, BMO, TD, CIBC:  All have mortgage advisors that will help you secure a mortgage.  Keep in mind you do not need to go to your own bank for a mortgage; you may be able to get a better rate or options from a different bank.
2)   Local Credit Union
– Your local Credit Union has competitive rates and terms, just like a traditional bank, but are community based.  You will need to become a member of the credit union to receive a mortgage through them.
3)   An Independent Mortgage Broker
– There are many independent mortgage brokers that can help you secure the mortgage on your house.  A mortgage broker has access to many more lenders than just a bank.  Usually a mortgage broker can access funds from the large banks, but also a series of other lenders, such as PC Financial or First Line Mortgages.  A mortgage broker can shop your deal through many different lenders looking for your best deal.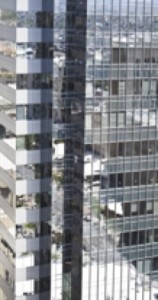 What's The Best Option For You?
It depends on your situation.  Just remember that you can apply for a mortgage through many different financial institutions at the same time without hurting your credit score.  Shoppingyour mortgage this way can also get you a lower interest rate leaving more money in your pocket at the end of the day.
Have you had success shopping your mortgage?  Let us know in the comments below.