It's more than just the purchase price.
You are looking at buying a house, so how much can you afford?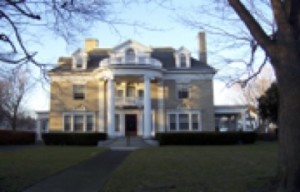 That $100,000 one hundred year-old house may allow for a low down payment and low monthly payment, but how much will it cost to heat next winter? You may get a great deal on or love the character in an older house, but if you cannot afford to heat it in the winter, was it really a good deal?
One of CMHC guidelines is that total housing costs, your mortgage payment, property taxes and heating, should not be more than 32% of your gross monthly income. What does this mean when you are looking at houses? It means that you have to consider more than the just the purchase price, you have to look at the heating costs too.
Where can you find this information?
Ask your Realtor or the seller, for copies of the heating bills for the past few years.  This will give you an idea of what to expect. Keep in mind there may be variations in costs based on your lifestyle or an overall increase in heating costs, such as rate increases on oil or electricity.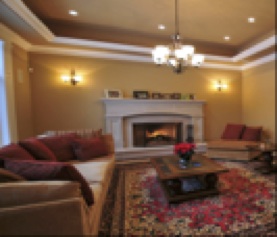 Make sure you include heating costs when you compare the true cost of purchasing the house. If you cannot afford the heating costs then look somewhere else or budget money for energy efficient upgrades.  Just don't be surprised when winter rolls around and it costs a lot more than you had expected.
Have you been surprised by heating costs before, let us know in the comments.