You just got through the heating season and you spent too much again.   The thought of spending that much next year sends shivers down your spine, and it's July.  What do you do?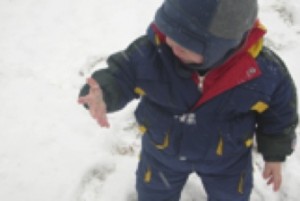 You have three strategies, or combination of the strategies:
1)   Upgrade to a different/cheaper or more efficient fuel source, such as switching from Oil to Natural Gas or adding a heat pump.
2)   Make upgrades to reduce your actual energy consumption, like adding more insulation in your attic or adding insulation to your hot water heater.
3)   Change your lifestyle and patterns to reduce heat usage, by turning your thermostat down 2* or wearing an extra sweater.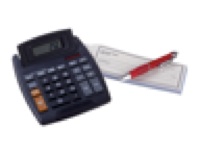 Each one of these strategies involves something different, from lifestyle changes to major renovations, and each strategy may not apply in your situation.  How do you know what to do?  Check back over the next few weeks as we explore the options involved in the different strategies.